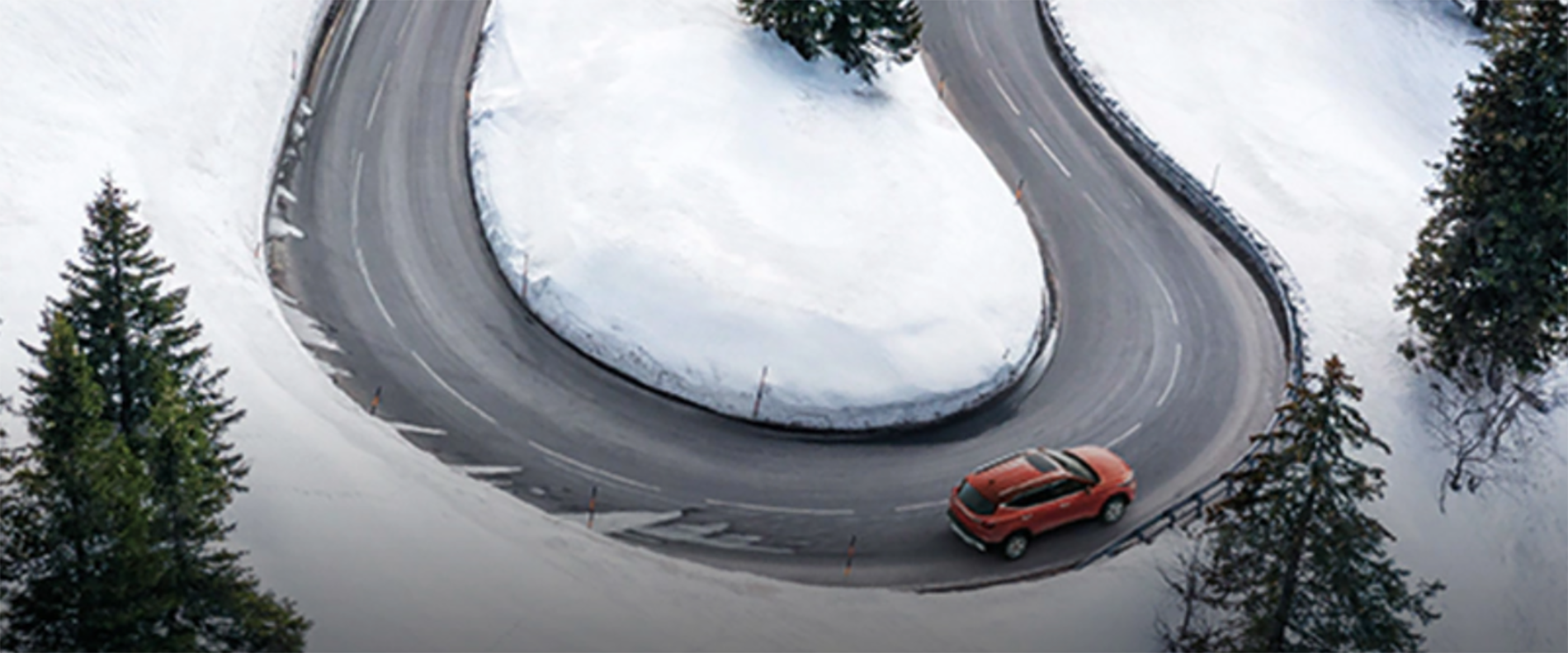 Benefits of Buying Used at Janesville Kia
There are numerous benefits to buying used vehicles at Janesville Kia, the most obvious being you get a high-quality vehicle at a lower cost. However, you may not be aware of the many reasons to buy a used vehicle. Here's a handful of benefits for buying used at Janesville Kia.
Certified Pre-Owned Vehicles: If you are new to buying a used car, consider a certified pre-owned vehicle. At Janesville Kia, in Janesville, Wisconsin, all of our certified pre-owned vehicles are subjected to 164 Point Inspection and Roadside Assistance so you can drive away  confidently knowing your has been inspected.
Less Depreciation: A new car's value decreases over time, this is called depreciation. Within the first year of car ownership, this can be as much as 20% to 30%. As a rule of thumb, in five years, your vehicle will lose 60% of it's value. A new car not only depreciates quicker, it may be twice as expensive to start with.
New vs. Used Sales Tax: This extra fee may not have been worked into your final price. Most states have a straight percentage on auto sales. For example, if you pay $10,000 for your vehicle and have a 3% sales tax in your state, that's an extra $300 in state sales tax. Most states may have a sales tax range of 4% to 6%.
Pay Less for Add-Ons and Insurance: By buying used, whatever add-ons you receive will already be included into the price of the used vehicle. This can be an important factor for decreasing your insurance rate. Extra add-ons such as safety features tend to lower your insurance rates.
Condition and Variety: One hesitation when buying used is that the vehicle may not be in as good condition as a new vehicle. Janesville Kia, has access throughout the 22 store dealer network with used cars inventory arriving daily. If we don't have it, we can get it!
Reviews: Used vehicles have a ton of information online regarding issues, safety, features and anything else surrounding that particular vehicle's make, model and year. AutoCheck and CraFax can offer the vehicle's history information such as had it been in an accident or how many owners it has had.
Buy a Used Car at Kia of Janesville
Cars last longer than ever now! With buying a used car, you won't lose value the moment you drive them off the lot. Nor will you have to worry about the car's value rapidly depreciating. You may also find an efficiently priced used vehicle with upgraded add-on safety features or have a wider range to choose from. No doubt about it, a used car is going to be much cheaper than a new vehicle.